Our resources are meant to encourage you on this church multiplication journey. Here you'll find content from experienced church leaders who want to see you succeed in your new disciple-making community.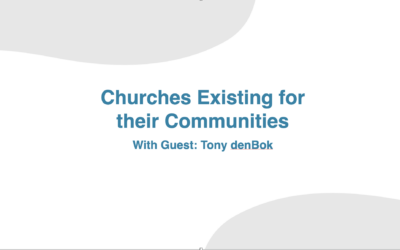 with guest Tony denBok In part two of the Churches Existing for their Communities teaching, Tony...
So every Canadian can have an access point to the gospel.
Click here to sign up for our mailing list. We promise that our emails will add value to your experience.
Did you enjoy these resources? Take the next step in church planting by clicking here.