Please keep in mind that these videos are a great resource, but are not the full training. To receive the full training, please visit the Steps to Plant page.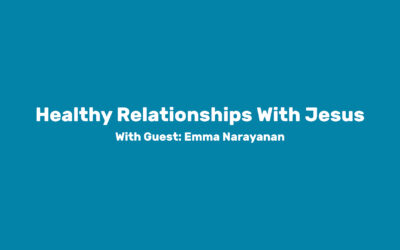 With Guest Emma Narayanan In this video with Emma, we learn about some things we can do to build a...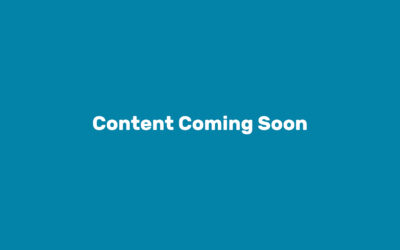 This content is coming soon. Make sure to keep posted for more. If you have any questions about...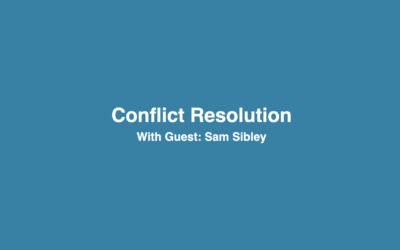 with Guest Sam Sibley In this training video Sam lays out some very helpful pastoral principles...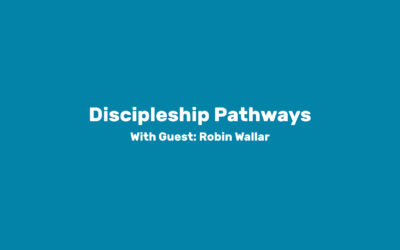 With Guest Robin Wallar In this video, Robin underscores the importance of prioritizing and...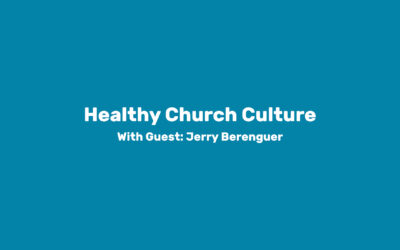 With Guest Jerry Berenguer In this video, Jerry shares some fantastic thoughts about developing a...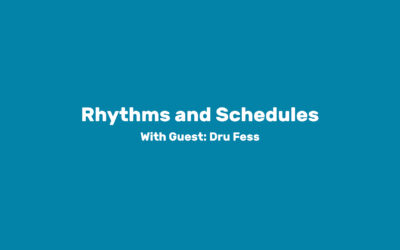 With Guest Dru Fess In this video, we hear from Dru, who shares some helpful thoughts on being...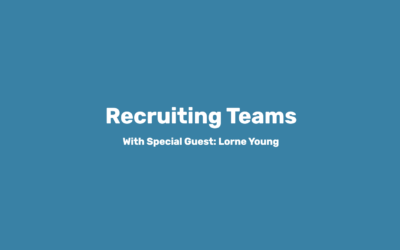 with Guest Lorne Young In this training video Lorne talks to us about some key things as it...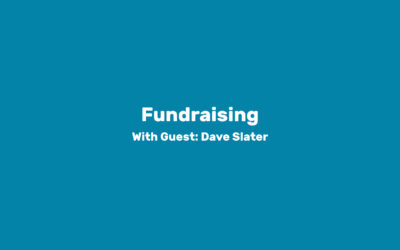 With Guest Dave Slater In this video, Dave talks about some really important things to remember...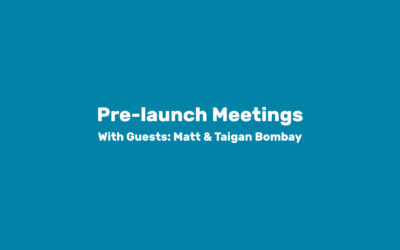 With Guests Matt and Taigan Bombay In this fun-filled video, Matt and Taigan talk about the...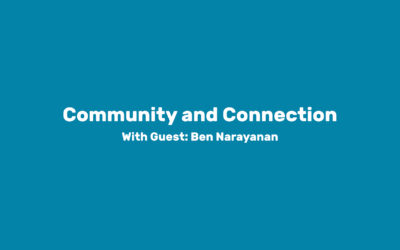 With Guest Ben Narayanan In this video, Ben shares some excellent thoughts on building healthy...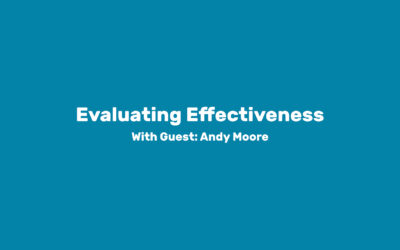 With Guest Andy Moore In this video, Andy unpacks some very helpful and practical advice on how to...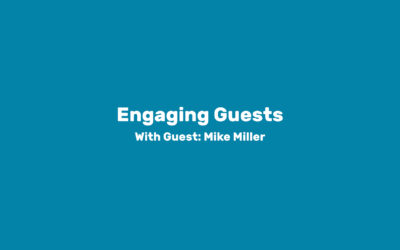 With Guest Mike Miller In this video, Mike shares with us some great ideas on how to connect with...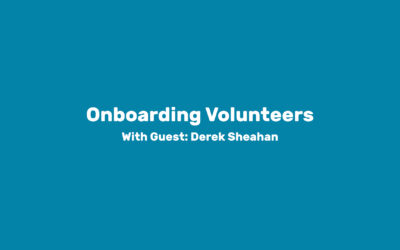 With Guest Derek Sheahan In this video, Derek shares some great steps to help with onboarding...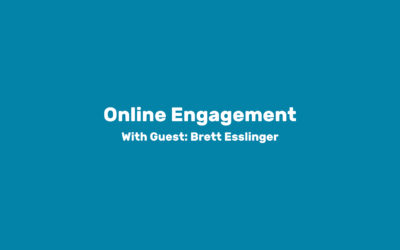 With Guest Brett Esslinger In this video, we learn about how leaders may want to engage online....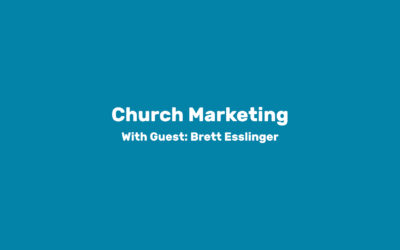 With Guest Brett Esslinger In this video, you will hear Brett share some great thoughts on church...
So every Canadian can have an access point to the gospel.
Click here to sign up for our mailing list. We promise that our emails will add value to your experience.